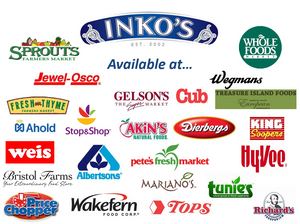 Find Inko's Tea & Energy
Find us at these fine retailers, and more! Email Guru@inkos-tea.com for specifics in your area!
White Tea - A Little Better For You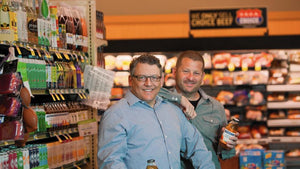 Inko's goes Organic for its bottled teas. Natural is no longer good enough for Inko's, a brand of premium bottled iced tea. The brand, launched in 2002, switched to organic ingredients...